Getting in touch with us is easy.
Dedicated to serving the midwest.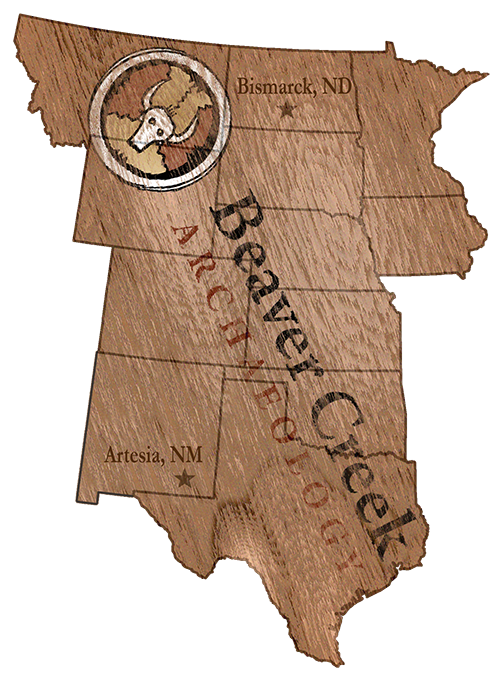 Headquarters
Beaver Creek Archaeology
1632 Capitol WayBismarck, ND 58501
View On Map
A Testimonial We're Proud To Share
"Beaver Creek provides exceptional service. Inventories taken are always accurate and efficient. I would absolutely recommend them to any company in need of their fast and reliable services. Beaver Creek is truly second to none in their line work."
~ Marcus Simpson, Continental Resources