We're different. In a good way.
An Exceptional Reputation
When working with Beaver Creek Archaeology, you'll gain a trusted partner who has established great relationships. These relationships are hard-earned, well-deserved and beneficial to all parties.
We're Fully Committed
Archaeology is not just a subdivision of our business: it's our passion and sole focus. We retain our entire staff year-round allowing us to develop the best people with extensive knowledge of the great plains.
Business Minded Archaeology
Our team wants to see projects move forward and preserving the past. When we find cultural material, we will do whatever it takes to preserve the material in order to get the project approved.
Our Passion For Mapping
Several of Beaver Creek's team members hold advanced degrees in geographic information system (GIS) mapping. We bring the latest technology to the field in order to produce world-class maps.
A Large 'Small Firm'
We operate in a sweet spot when it comes to size. Large enough to deliver the appropriate resources to any size project, we're still nimble and small enough to develop a personal connection with each client.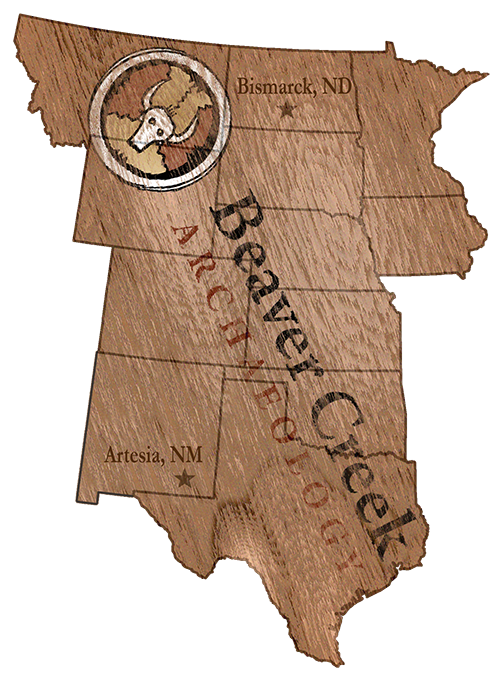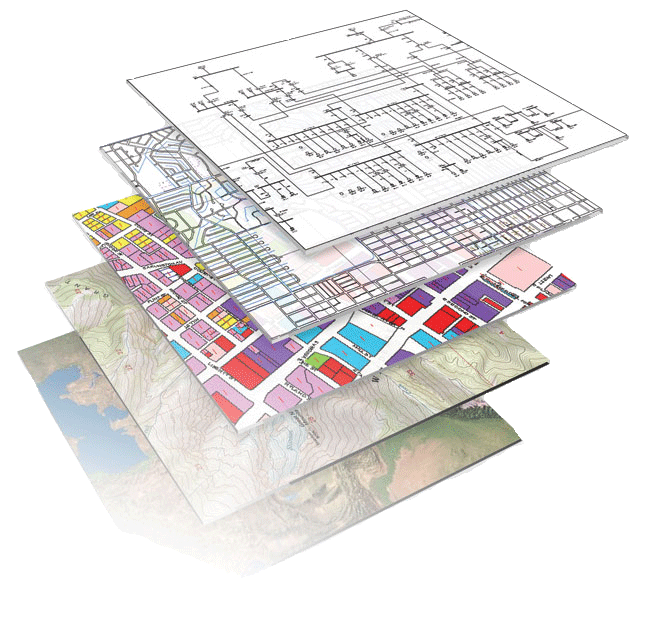 Projects Of All Sizes
While capable of taking on large projects, we also take on medium and smaller projects. This give out team a unique opportunity to engage with stakeholders more frequently, solidify our relationships with stakeholders and gain an in-depth understanding of great plains archaeology.
Quick Turnarounds
The culmination of each point above helps us deliver upon what we are perhaps best know for: getting the job is done right in a short amount of time.